I need an extremely flippy mid length perm and to work on my execution of sculpting blush.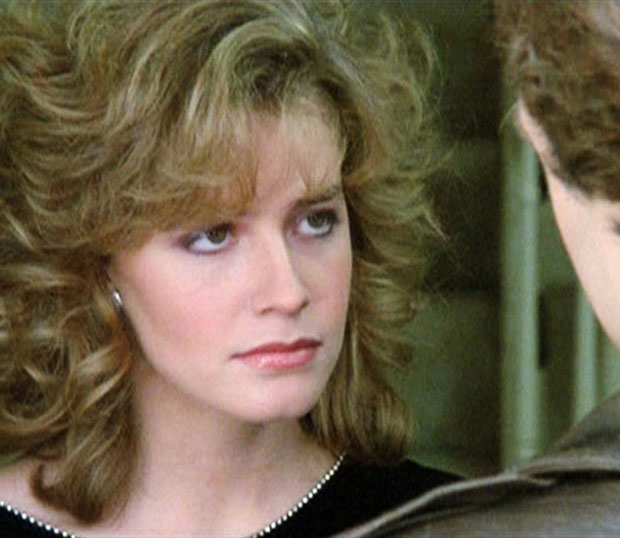 However I am probably more of a Brenda then a Chris.
Oh my gosh, but what if I am actually a Daryl!
Whoever I may be, I definetly ended up with my very own ocean-eyed mystery babe.