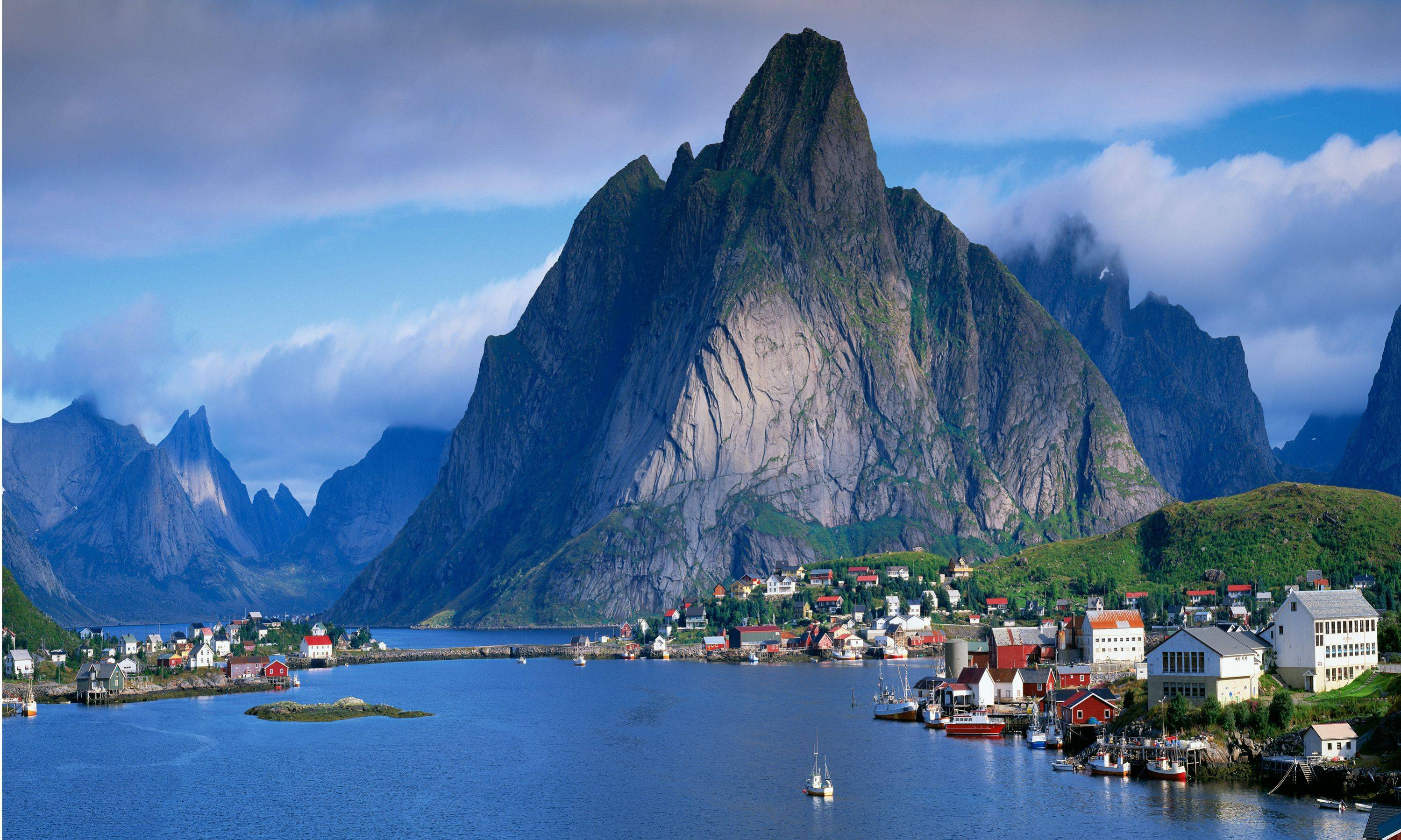 Hey so uhhhh.... Jared and I are going to Norway. Tomorrow. For real.
A week and a half before his birthday, I was cruising
Kayak's explore
feature-have you used it?- and found tickets for $400 a piece. The steal of a lifetime. The two round-trip tickets cost less then my one ticket to London last summer. Quite a bit less.
Anyway, I bought them, ordered a viking helmet online and asked Jared to go troll-hunting with me with only 4 days notice. The trip will be a whirlwind, 6 days total with 2 of them traveling literally alllll daaay loooong. I have a feeling I will be revisiting the nap spot I found in Charles De Gaulle 5 years ago. But it is the chance of a lifetime and I'm ready to make it count. Se deg snart, Norge!